Back in May, community leader Rachelle Brown held a "Unity in the Community" event at The Featherbed Lane Church, where she brought together various agencies to provide information and resources to the Morris Heights community.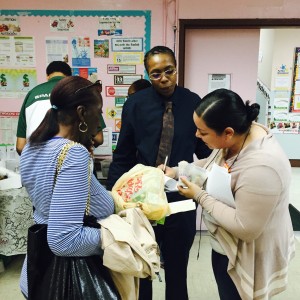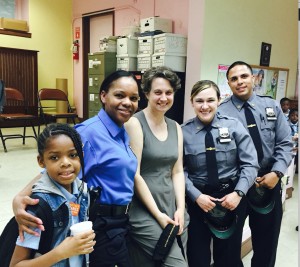 At that event, members of the 46th Precinct met closely with the attendees, and quickly identified a need for ongoing community resource events, in order to provide continuous support to the area residents.
Taking a page from 'Unity in the Community," on August 18, 2016, Community Affairs Officers Stacy Ann Vega and Sammy Perez, together with the members of the 46th precinct and Davidson Community Center, established what they say is their first annual "Community Resource Day!"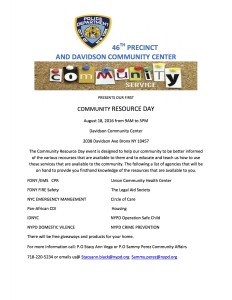 The event was extremely impressive as attendees received information on citizenship classes for green card holders, free legal help for tenants, employment opportunities, becoming a self-care diabetes coach….and so much more! These folks truly had it all covered!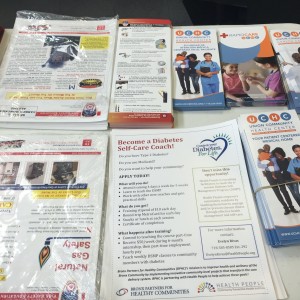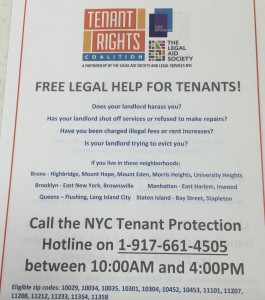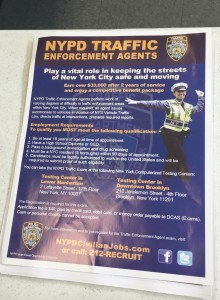 Elected officials and many community leaders turned out to support the event, and I personally had a blast hanging out with the amazing Neighborhood Coordination Officers Rahmaan Wiltshire and Luis Cruz, as they were revered and celebrated by the young people in attendance. It was such a thrill to witness!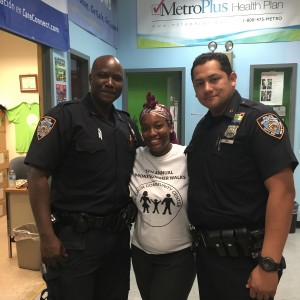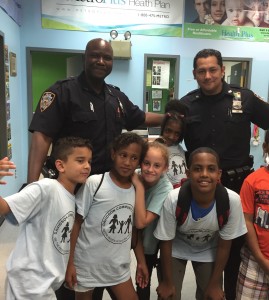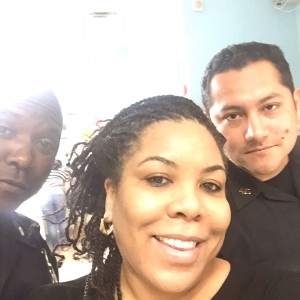 Thank you for the invite Officer Vega and I'm already looking forward to next year!  Keep up the amazing work that you are doing in your community!
Caprice