Witnessing history!
Yesterday, I met some of the most fascinating ladies of a newly formed group called: Moms of Black Boys United (M.O.B.B. United).  These ladies were dynamic, smart, beautiful, and most of all, fearless!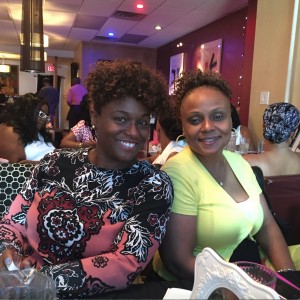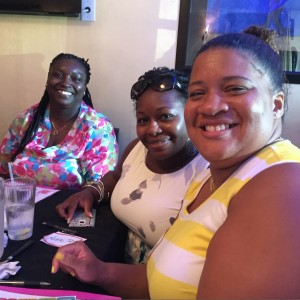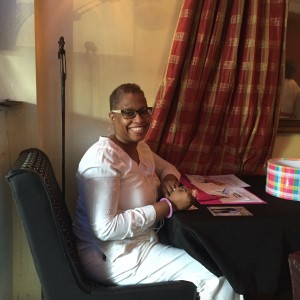 On July 7, 2016, M.O.B.B. United began as a simple Facebook post by Depelsha Thomas McGruder, to 30 people, following the deaths of Alton Sterling— a man who was shot outside a convenience store in Baton Rogue Louisiana, and  Philando Castile— the young man who was fatally shot by Minnesota Police Officer Jeronimo Yanez while driving as a passenger in a car with his girlfriend and her four (4) year old daughter.
In a mere seven (7) weeks, M.O.B.B. United's membership has grown to 135,091.
Organized by Raychelle Copeland of New Rochelle, NY, yesterday's gathering was held in a quaint soul food restaurant in New Rochelle, NY, and was reminiscent of a mini Seneca Falls Convention. The group consisted of a range of educated, professional women, including: administrative assistants, school teachers, college professors, attorneys, and non-profit leaders, who gathered to discuss their experiences and fears with raising African American son's in today's society. They also brainstormed on the possible policy changes required to ensure a higher quality of life for African American males.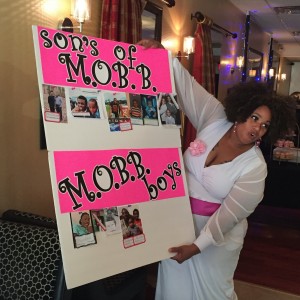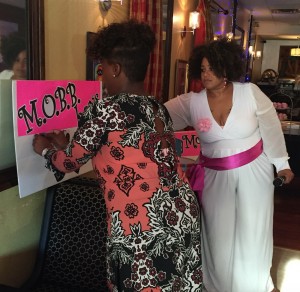 During the gathering, the women noted the difficulties that their sons have had with police, as well as with their own peers, and they shared strategies that they have employed in their individual lives to overcome these difficulties.
One mother noted that she enrolled her son in the Police Explorer program in order to align her son with the police, out of fear that he might otherwise be killed by the police.
Another mother noted that her son was the only African American youth in his group of friends, and she worried that if any of the friendships became strained (as young friendships sometimes do), her son could be harmed or killed, and his friends (of different races) may not be held accountable.
Another mother noted that her son was approached by the police at gunpoint after attempting to put on his seatbelt. The police then informed the mother (and her husband) that the officer had reacted out of fear because there were many boys in the vehicle and the officer did not know if her son was reaching for a gun.
Another mother sadly noted that when she decided to have children, she prayed to have girls, and not boys, because of the difficulties that African American boys face in society. She feared that having an African American son would mean a lifetime of challenges and experiences with injustices and tragedies.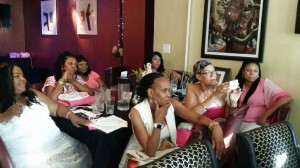 Powerful moments
Later in the gathering, the women stood up individually, held up pictures of their sons, and gave the group a brief description of each of the young men, which included their interests and aspirations. After each description, the group responded with a resounding: "AND WE HAVE YOUR BACK!!!"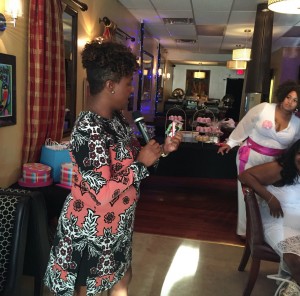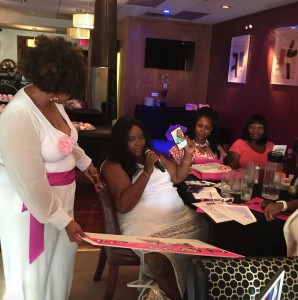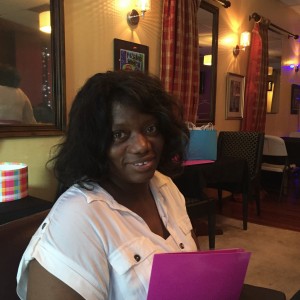 Stay tuned!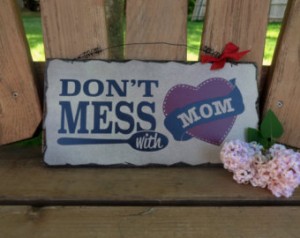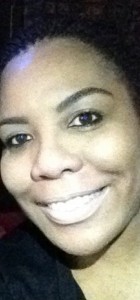 Sincerely,
Caprice