Last night, NYC Councilman Mark Levine's office hosted their West Harlem Participatory Budget Assembly meeting, where district residents submitted and discussed their ideas on "how to spend $1 million within their neighborhoods."
Councilman Levine noted: "Every year I set aside $1 million to fund the most popular projects as voted by you– the residents!"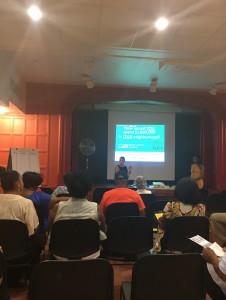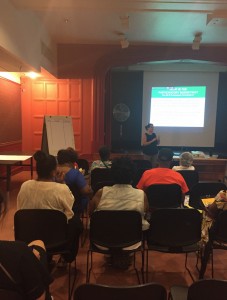 The event's highlights were the videos clips that illustrated participatory budgeting in action, and the group activities, which were superbly facilitated by Stephanie Bello (Community Affairs Director), Kyshia Smith (Outreach Policy Specialist), Manuel Belliard (Community Liaison), and Erik Cuello, (Housing and Community Specialist), and were where residents brainstormed on ways to improve the neighborhood.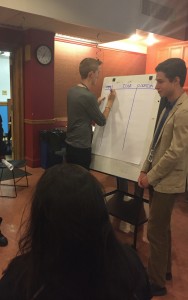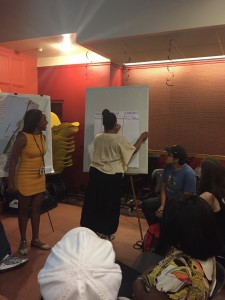 I don't remember when I've seen a more engaged neighborhood. These residents came to participate!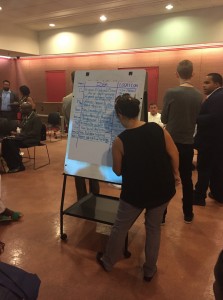 Keep up the good work Mark!  Just as you always have!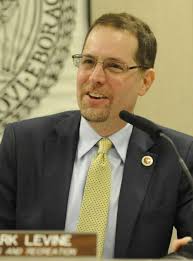 Sincerely,
Caprice