"Where there is love there is life."– Mahatma Gandhi
Last week, I attended the wedding ceremony of the beautiful Jia Wang & Xiang Pan at 80 Centre St, Manhattan, NY.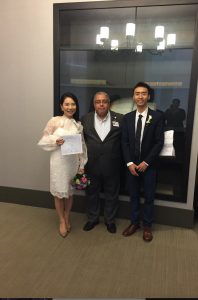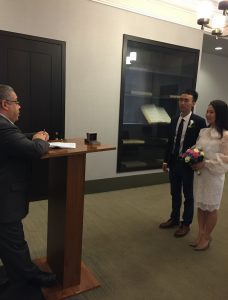 It was an amazing ceremony filled with so many smiling faces!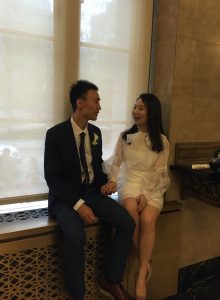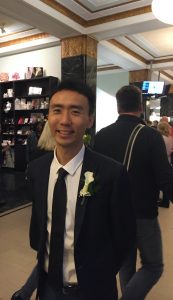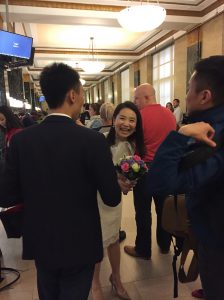 Love illuminated the room and I was surrounded by beautiful happy people!
"Love recognizes no barriers. It jumps hurdles, leaps fences, penetrates walls to arrive at its destination full of hope."– Maya Angelou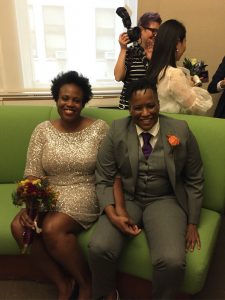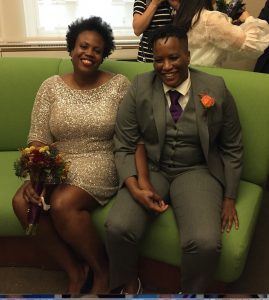 Newlyweds Byron & Simone Addison doted on each other fondly, anxiously awaiting their futures.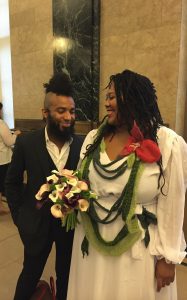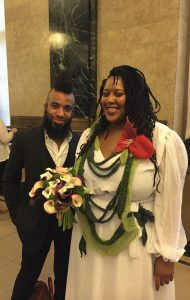 "The minute I heard my first love story I started looking for you, not knowing how blind that was. Lovers don't finally meet somewhere. They're in each other all along."– Rumi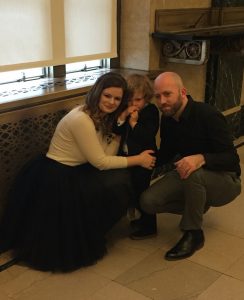 Friends came from near and far to celebrate the amalgamation of new families blended through love.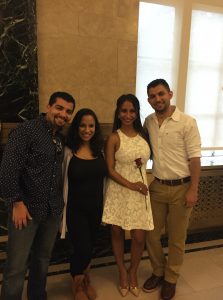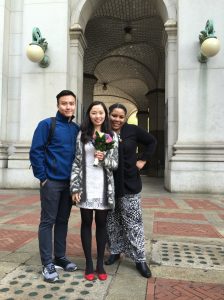 At the reception, Yang Zhou (Rachel) and Zhaocong Yang (Oliver) schooled me on modern day Chinese culture (of which I'm now an honorary member), tried to teach me how to use chopsticks (it's hopeless), and showed me how to properly eat Peking duck! Love these two!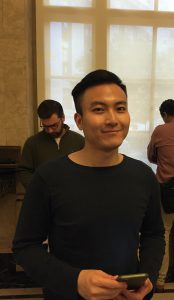 "Being deeply loved by someone gives you strength, while loving someone deeply gives you courage." – Lao Tzu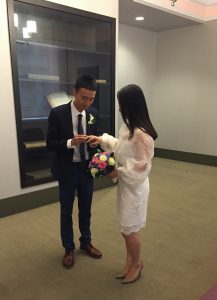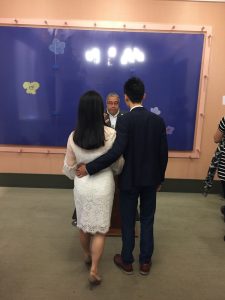 Yes Mr. Tzu, I totally agree!
P.S. Loved this superstar photographer too!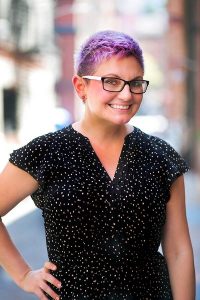 Kamila Harris – https://kamharrisphoto.wordpress.com
Sincerely,
Caprice