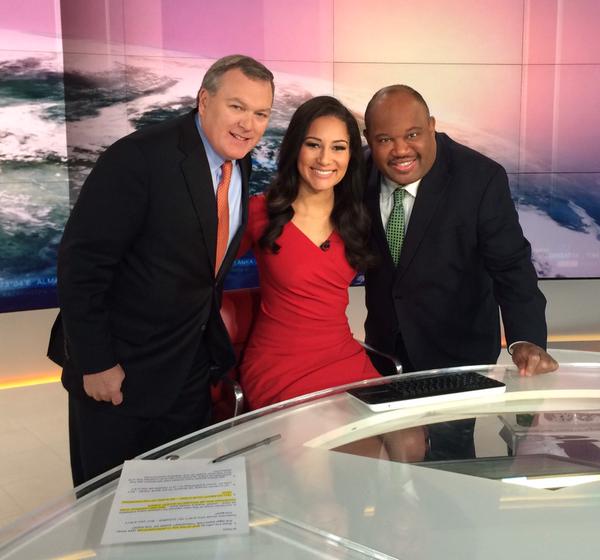 They could have been bitter rivals for the Democratic nomination for president… but here was the former president honoring...
Off and running.
The new governor hit some of the right notes during his low-key inaugural address with his number one priority, creating "jobs, jobs, jobs."
Real tough times are ahead for the great state of New York.
The projected budget deficit Cuomo will have to close is 10 Billion dollars, and Cuomo promises to do it without any new taxes or fees. That means some serious pain for New Yorkers are right around the corner. From Buffalo to Long Island, the Bronx to Plattsburgh.
"Quick Agreement Unlikely on …… Budget Cuts"
"ALBANY — Negotiations over Gov. ………… plan to cut $1 billion out of the current state budget stalled today, legislative leaders said, making it extremely unlikely that a package will be in place for lawmakers to vote on when they return to the Capitol on Monday.
Although leaders of both the Democratic-controlled Assembly and the Republican-led Senate have pledged to make cuts in order to eliminate a budget deficit, disagreements this weekend over where to cut — especially in the political minefield of aid to local school districts — appear to have dissipated their resolve to act quickly."